Experienced Auckland Barrister
DEIRDRE HAS A REPUTATION FOR:
Providing accurate and reliable advice clients can trust and rely on.
Willingness and ability to take on even the most complicated matters.
Working extremely hard to bring the best possible outcome for clients.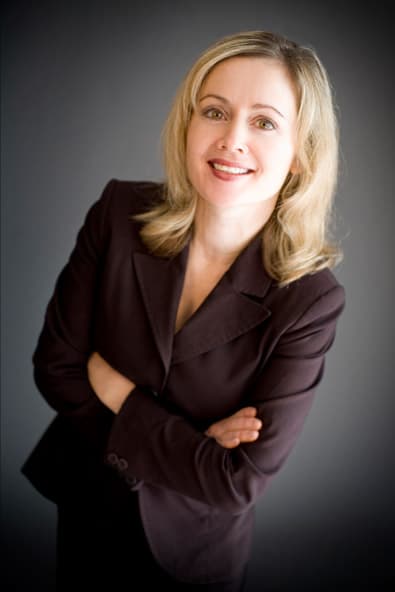 Who you choose to advise you on legal matters is an important decision.
Choosing someone experienced, with professional credibility and strong qualifications is vital. But equally important is how they relate to you and others.
If you are facing a challenging situation, planning for your future, or negotiating an important outcome, you'll want someone who is a good communicator, supportive and pragmatic. Most of all, you'll want someone who has your best interests at heart.

We would like to offer our very sincere thanks to you, Deirdre. From the outset, your personal touch, approach and commitment towards our case brought a much needed ray of hope and confidence. We cannot thank you enough for everything that you have done."
Hello Deirdre, Thanks for all your help – so nice to have a resolution to this Saga. You have been brilliant"
Deirdre thank you for your help and guidance which was critical and instrumental in achieving a successful end to a long battle."
Deidre demonstrated a quick mind and an understanding of the process and issues, including some complex contextual matters."
Franchise Law
Every disgruntled franchisee I have met has a different story to tell. Everyone's situation is unique and in a brief article like this it is
Read More »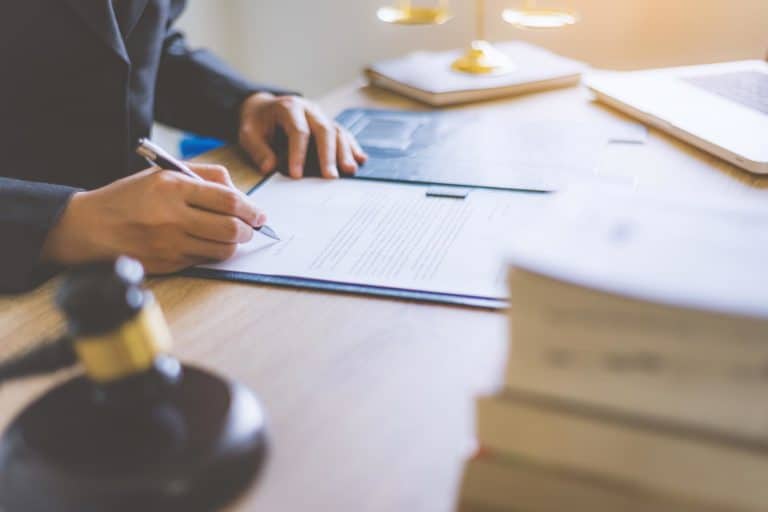 Employment Law
An employer who considers an employee in breach of their employment agreement may decide to commence a disciplinary investigation against that employee. Sometimes an outcome
Read More »
Mediation
The role of the mediator is to facilitate a resolution of your dispute. The mediator does not act as an arbitrator or judge, they do
Read More »