FRANCHISE LAWYER IN AUCKLAND
Franchise Agreement & Litigation Lawyer
Deirdre is a leading expert on franchise law in New Zealand. As a highly respected franchise lawyer,  she acts on behalf of both franchisees and franchisors alike and believes this gives her an invaluable and unique perspective into both sides of the franchise relationship. She is Vice Chair of the New Zealand Franchise Association, a regularly sought out speaker and writer and a lecturer at Auckland University on Franchise Law. She advises on a wide range of matters related to franchising and licensing, including:
Breach notices and termination of franchise agreements
Restraint of trade clauses
Fair Trading Act and misrepresentation claims
Good faith in franchise agreements
Post termination enforcement and issues
Compliance issues, including legislation compliance
Franchise agreements
Complaints against members of the Franchise Association of New Zealand
Mediation, arbitration or litigation of franchise disputes
Processes and strategic advice
Deirdre is particularly sought out for complicated or difficult franchise matters and has been successful in satisfactorily resolving even the most difficult of cases.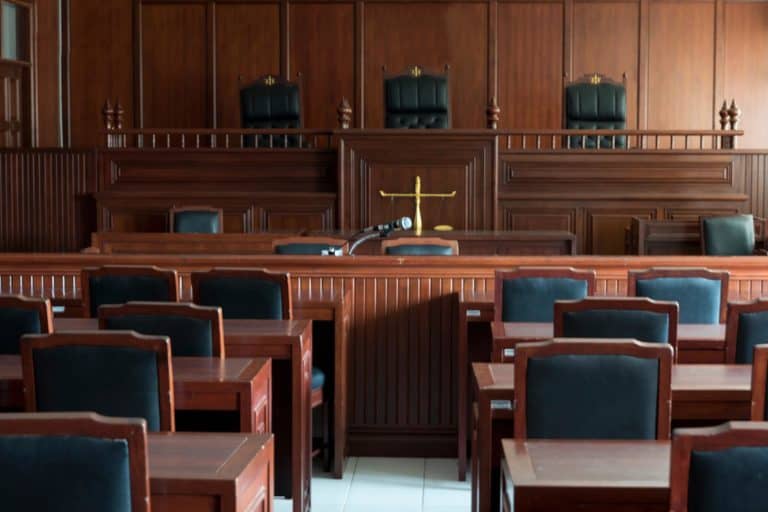 Franchise Law
When acting for franchisors, I frequently find myself giving advice to tread carefully when terminating a franchise agreement. Where there is a significant amount of
Read More »